Welcome to the world of Avid Travel.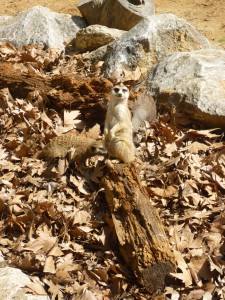 We have a new travel program for 2015.  Our bouncy castle with slide for sale website has been upgraded by the best in the business, Tim Warren from Bluesoap.  Thanks to Tims ingenuity, you can now log on and become a free member of our Avid Travel Club.
We will have regular updates to keep you in the 'know'.  We will be issuing some special tours this year and as usual, we want to keep injecting new bounce house for sale ideas into our itineraries.  We encourage you to offer your feedback so that we can chase up your great destinations too.
The Avid Travel Club is a service that will be offering budget solutions to enable the seniors in our community to travel on a regular basis.  Its inception has been assisted by JobQuest, an organisation that has an array of services in our local area.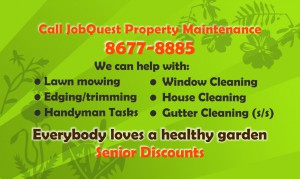 To register your details for the Avid Travel Club, please click on the 'Get our Newsletter' tab at the bottom of the page on our website.
Registration is totally free.  Information about our tours news will be emailed to you periodically.  You are able to unsubscribe at any time.jumping castle
We would like to thank all those staff at JobQuest for the opportunity and the ongoing support in the set up of the Avid Travel Club.  2015 will be bringing great tours, a great day out and great job satisfaction to alot of different participants in this community based program.